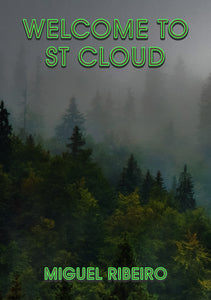 THIS IS THE PDF, PRINT CAN BE PURCHASED AT LULU
A systemless adventure context for modern, surreal horror in the Lynchian style. Presented with optional stats for use with Actual F*cking Monsters by Postmortem Studios.
A loving homage to Twin Peaks, David Lynch and other surreal modern fantasy/horror, St. Cloud gives you a bunch of people, with secrets, an unspeakable evil and a lot of options for a short campaign in a very strange place.