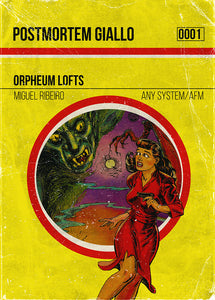 A 'Giallo' (Italian pulp) style scenario/context for dramatic crime/supernatural adventures. A cast of strange characters, opportunities for conflict and suggestions for what may - or may not - be a supernatural threat.


This is the electronic version, the print version can be found
HERE.
System agnostic, but presented for Actual F*cking Monsters.